by

In This Together – A Deck to Help Those In Need. LIVE on Kickstarter NOW.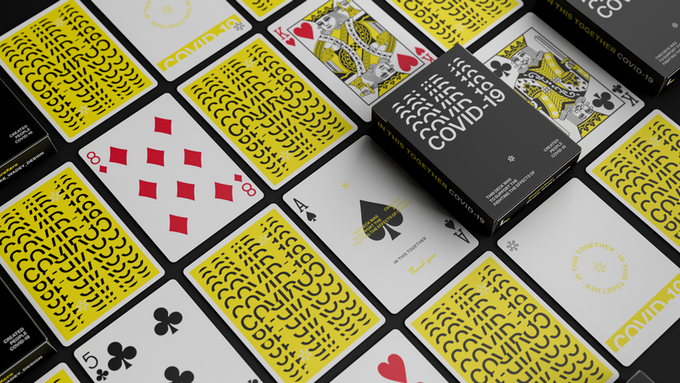 In this terrifying and uncertain time, it's good to know that there are people out there who are not just thinking of themselves, but of what they can do to help their fellow human beings.
Luke Wadey is the designer of many successful playing card decks, already funded on Kickstarter, and this time around he has one thing in his mind – to use his artistic talent to help those affected by the horror that is COVID-19, or Coronavirus. People are dying, loved ones are in isolation, hugs are banned and the whole world is being told to #stayathome. Frontline medical staff are putting their lives at risk to HELP US ALL. Let's unite and help them to help us.
Continue reading




by